Boilers are efficient and reliable, making them a great way to achieve the comfort level you want in your Alberta home.
At Alpha Plumbing, our experts regularly install, replace, repair, and maintain boilers. Our team of heating, ventilation, and air conditioning (HVAC) experts works with different makes and models on a regular basis, so our knowledge is comprehensive.
When you are looking to upgrade or replace your boiler, we are confident we can help you find the perfect fit for your home and budget.
How Is a Boiler Different?
Furnaces, heat pumps, and boilers are very much alike in that they all will heat your Calgary, AB, home. One of their biggest differences lies in how they heat your home. A boiler generates hot water or steam and then utilizes that to heat your home.
The boiler's hot water is typically distributed via baseboard radiators or radiant floor heating systems, while its steam is distributed by way of pipes to steam radiators throughout your home. Instead of delivering this heating directly into the air, your boiler system's heat warms objects in your home, like your floors, furniture, and walls. These items, in turn, then radiate that warmth to heat your home.
Most boilers are sealed systems. This means they reuse the water or steam in their systems—they don't waste it. The recirculation and reuse process is one of the factors that makes boilers so efficient. Boilers use very little energy to reheat the returning water since it still contains heat.
What Are the Advantages of a Boiler?
If you're considering installing or retrofitting a boiler in your Calgary, AB, home, here are a few advantages to help you with your decision:
Boilers cost less to operate. They are inherently so efficient in their operation, running them keeps their costs pretty low. Their up-front costs may be a little more than other heating choices, but their annual energy costs more than compensate for that, still giving them an edge here.
Boilers are a cleaner form of heating. Since the heat emanates from the pipes or radiator into the existing air, there's no new air being blown into your home. In contrast to forced-air systems, this means no new pathogens or allergens are introduced into your home's air. This is better for your indoor air quality (IAQ).
Boilers operate quietly. Forced-air systems tend to be noisier with their air being blown through ductwork and out via vents.
Boilers are environmentally friendly. Since boilers are able to burn recycled and sustainable fuels like biodiesel, they're becoming more popular with homeowners who prefer environmentally friendly options.
Boiler Installation and Replacement
With the proper professional routine maintenance, boilers can provide many years of service. As they age, they become less efficient and more costly to run. If you notice that happening with your aging boiler, check with our heating and cooling team—it might be time to replace it.
We install a variety of boiler models and will work with you to find the best system to suit your home, lifestyle, and budget.
At Alpha Plumbing, we take the guesswork out of choosing a high-efficiency, quality boiler for your Alberta home. We calculate your home's square footage, along with the heating needs of each room, to determine the appropriate size of your needed boiler.
A correctly sized boiler will warm your home without wasting energy. A high-efficiency model will save money on utility bills. The higher the efficiency, the more money you will save.
Be sure to speak with our team about financing your new boiler. Our financing can help you get the most from your investment.
Boiler Repairs
How do you know your boiler is malfunctioning? It usually provides a few clues, such as an unusual sound or an odd odour. More obvious signs are leaking water or inconveniently stopping.
If you detect an issue with your HVAC equipment, do not let it ruin your day. Also, do not wait until the issue evolves into something more serious and costly. We always recommend calling us immediately for a prompt diagnosis and long-lasting repair.
Boiler Maintenance
Preventative maintenance will keep your boiler running at peak performance and will extend its service life. With routine maintenance, our heating and cooling experts are able to detect potential issues before they develop into major malfunctions.
Regular multipoint inspections, cleanings, and tune-ups are essential to help you save money overall. Professional maintenance also keeps you compliant with your manufacturer's warranty.
Call our experienced team at 403-470-5785 before the heating season starts for a full maintenance appointment.
Ask about our preventative HVAC maintenance agreement plan—the Care Plan—to keep your boiler system running smoothly on those cold winter nights.
Call Your Boiler Experts Today
Our hard-working team at Alpha Plumbing is always here for you in Calgary, AB. When you need an installation, replacement, repair, or maintenance for your boiler, you can rely on us to be sure you are satisfied with the work we do. Your comfort and satisfaction are important to us. Call us at 403-470-5785 or request service online today to talk about what we can do for you.
Boiler Heating System Manufacturers
Boiler heating system manufactures that we install, service, clean, maintain and repair include (but are not limited to):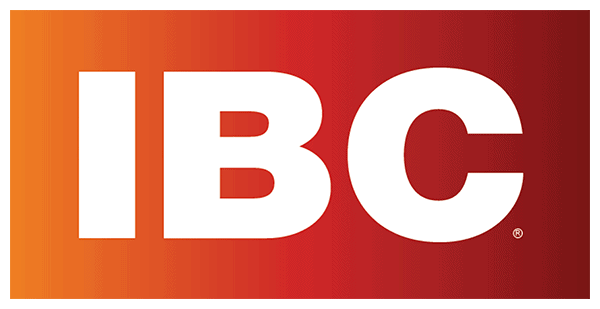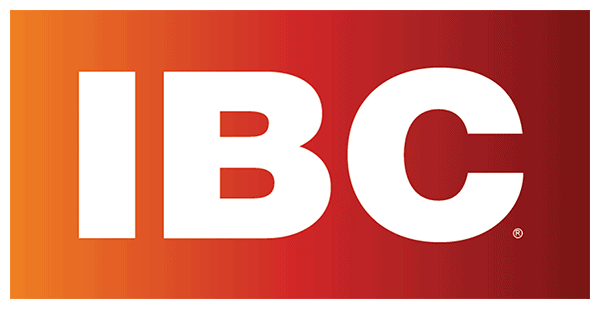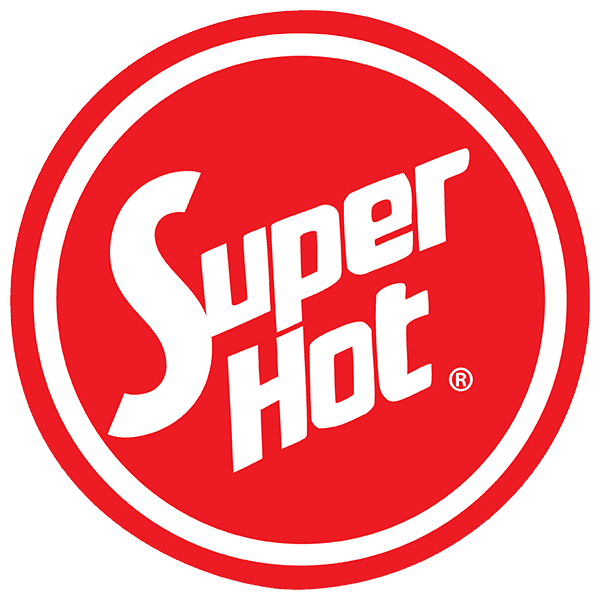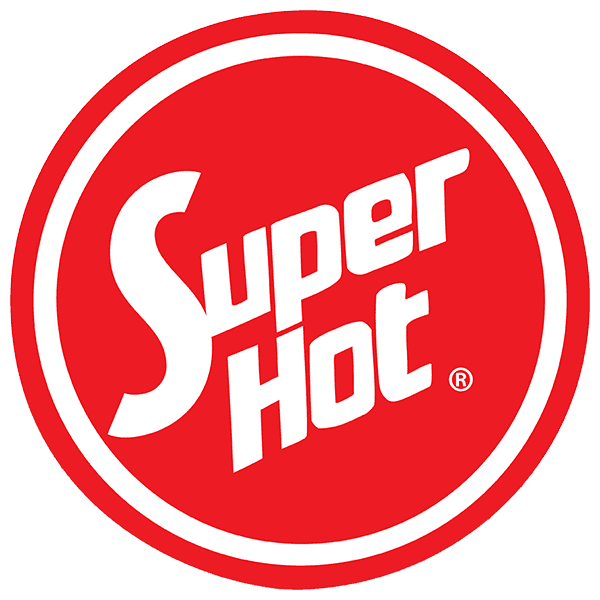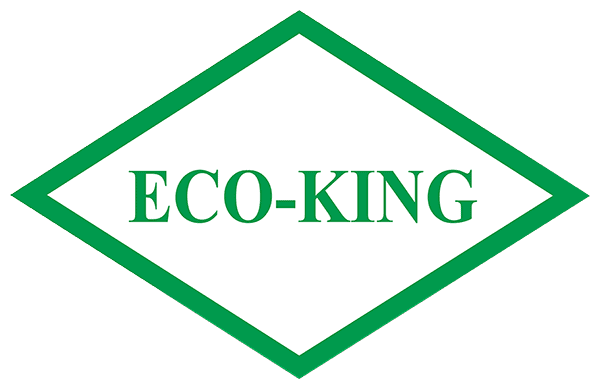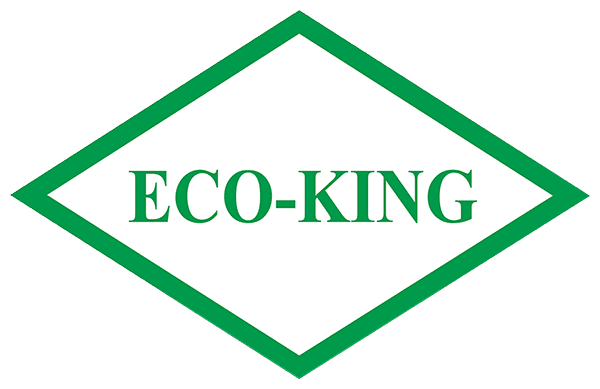 WHY CHOOSE Alpha Plumbing

PROFESSIONAL, COURTEOUS TECHNICIANS
Our certified technician Calgary plumbers are not your stereotypical sloppy, unkempt plumbers from days past. Our team takes pride in showing up at your house or place of business in a clean uniform, ready to tackle your plumbing and heating issues. We treat your home with caution and respect, ensuring a friendly, positive experience.

CUSTOMER SERVICE WITH A PERSONAL TOUCH
Our Alpha Plumbing team deals directly with each and every one of our valued customers, making ourselves available for constant communication. Our personal, individualized service approach leaves our customers feeling connected and well taken care of. In short, we listen to your needs and will not rest until you are satisfied.

35+ YEARS OF COMBINED EXPERIENCE AT YOUR DISPOSAL
Alpha Plumbing's president, Dan Di Lembo, possesses over a decade of professional trade experience from resolving issues both big and small. Whatever your specific situation may be, chances are we have the experience to find the solution.

We work with you to find products and solutions that fit your individual style and budget. We make sure our rates are competitive, ensuring our customers receive both a high-quality and high-value experience.

LICENSED, CERTIFIED, AND INSURED TECHS
You can rest easy knowing that the job is getting done with licensed, certified, and insured expert precision.

CONTACT YOUR LOCAL TRUSTED PLUMBERS AT ALPHA
Our technicians can service any commercial or residential plumbing need quickly and efficiently.
"Technicians performed maintenance on a boiler and in-floor heating system and a cross-service backflow preventer. Work was completed quickly and professionally. Additional work was identified and completed. Technician showed me the old worn out components. Technicians were friendly, knowledgeable and provided useful information about the heating system."
- Mark O.